01/06/2019
Benefits of Speech and Drama Class for Kids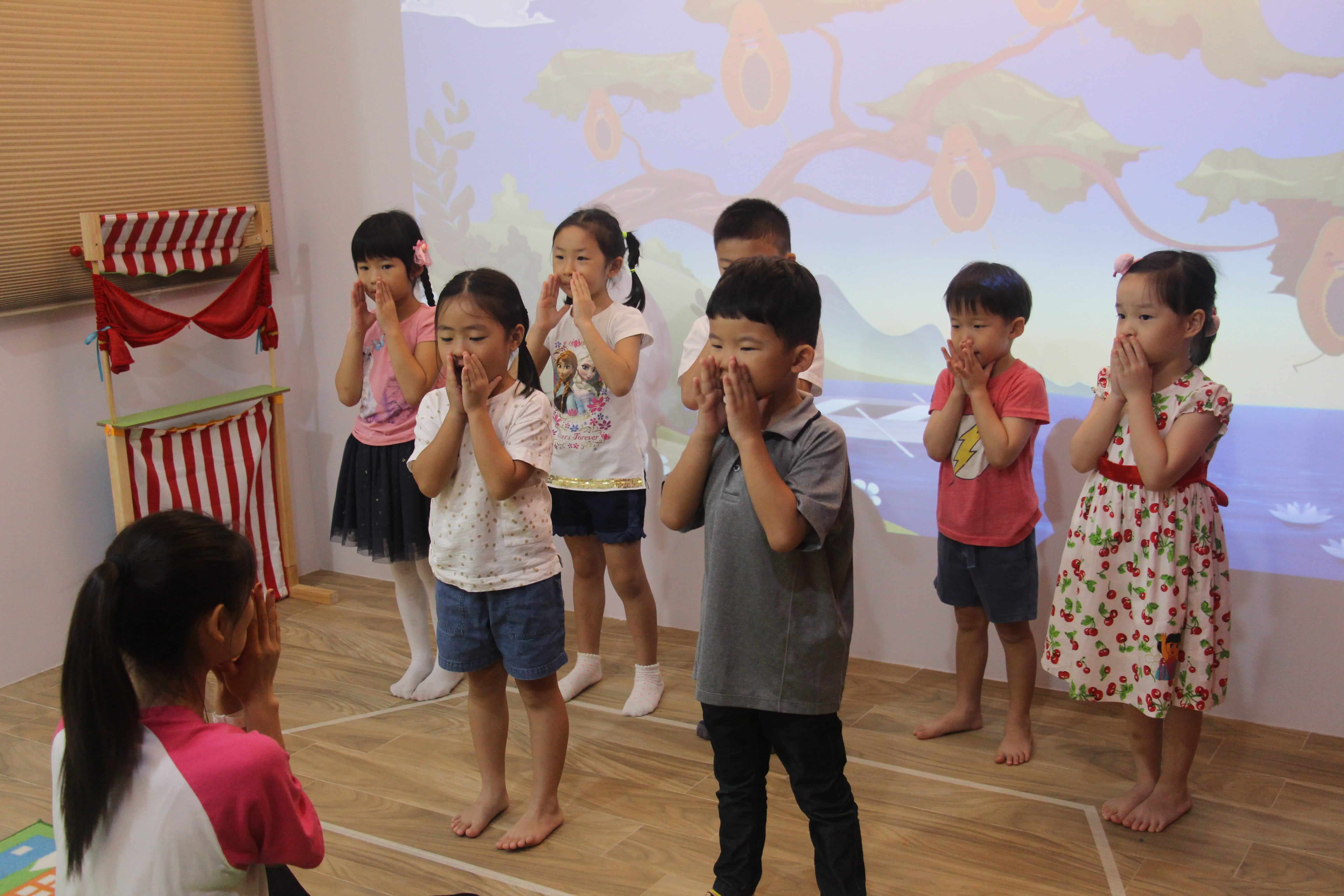 The positive impacts speech and drama classes have on children's development are often bigger than most parents expect. In many instances, a true appreciation for the benefits does not normally happen until after the parents see it for themselves. Many parent are faced with the decision of choosing only one or two activities when choosing extra-curricular activities for their child, as they are limited to time and money each year. These decisions require careful deliberation so that a child gets to do what they enjoy, at the same time acquires skills and knowledge in areas that will help them in the future.
It is not rare that parents think that speech and drama classes are an opportunity for fulsome talkative children to act on stage in the hope that they will one day become an actress or actor. While they are suitable for creative children, this common thought is ill-advised as it misses the mark of what speech and drama is actually about and what kind of children may benefit from participating in these classes.
This view often causes parent's to disregard speech and drama classes altogether as a choice for their child. Therefore, parents may end up choosing a different activity for their child like dancing, singing or a musical instrument.
Benefits of Speech and Drama Class for Kids
Excellent speech and drama classes provide various speaking based and drama based activities. These classes are fun and can assist in strengthening a child's communication skills, to speak more persuasively, boost confidence in public speaking, build self esteem, learn leadership skills, increase ability to adapt and improvise, overcome shyness, become more assertive, build awareness of social skills, make friends and understand people.
Adults are judged on how they express themselves and their style of speech every day. Speech and drama classes are a perfect way for children to develop these skills.
It's important to consider some of these points when you are selecting a speech and drama class for your child:
Does the club appear to be fun? This is the most important of all, having fun in class, makes the learning outcomes much greater.
Ensure that the teachers are skilled, qualified and experienced in areas of drama and speaking.
It is ordinary for a child not to be sure if they want to attend speech and drama classes. If it is so with your child, check the drama club to find out if they'll allow your child to test out a few classes before making a commitment to a full term. As soon as they try it most children cannot wait to go back.