Our team of teachers is specially hand-picked and trained by our founder, Ms Daphne Low. Apart from being academically Diploma or Degree holders, our teachers are armed with multiple artistic talents, love children and have a passion to inculcate the Chinese values and nurture young minds. Most importantly, they are devoted to the mission of preserving and imparting the Chinese language the best they can.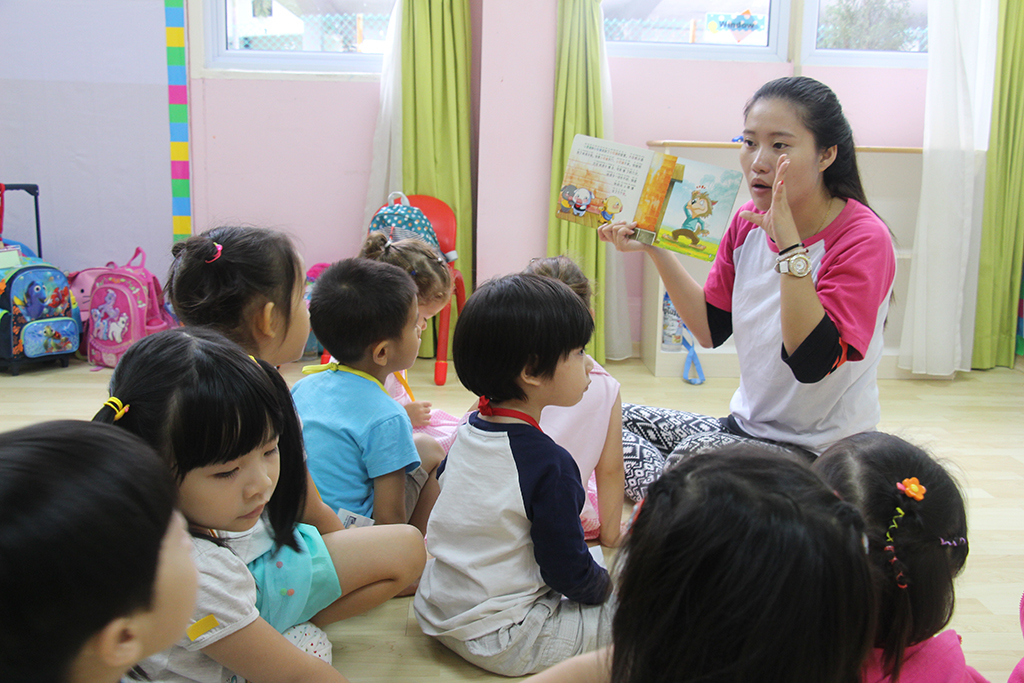 Our Teaching Philosophy
Apple Pie Language adopts an all-faceted approach with the emphasis on these 5 main pillars:

Listening Skills
We reinforce this through "good language modeling". As most of our teachers are either native speakers or Mandarin as 1st language speakers, children are exposed to accurate pronunciation and enunciation, correct sentence formation and structure, vocabulary and idioms. Also through story-telling, they practice focus=listening on the flow of the story, forming images in their little minds, linking words to their understanding of the world.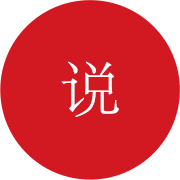 Oracy Skills
Oracy skills help one to formulate thoughts into clear words. Songs, rhymes, role play, show& tell, open-ended questions and natural interaction are some of the ways the children are motivated to use the Chinese language.

Reading Skills
Most of our teaching aids are own-made by our teachers, making these tools innovative and contexture. Our word-card games are played in different ways to reinforce characters recognition, learning the order of strokes and shape of characters.

Writing Skills
The journey from scribbles to strokes entails the opportunity for free expression. Teachers do not dismiss this process but rather, engage them in writing experiences meaningfully in different forms so that their enthusiasm is never curbed.
Performing Skills
The medium of Performing Art promotes imagination and creativity in children. It encourages children to open up and boost their confidence through the delivery of their parts.