08/06/2019
Chinese Speech and Drama Classes are Great Enrichment Programs for Children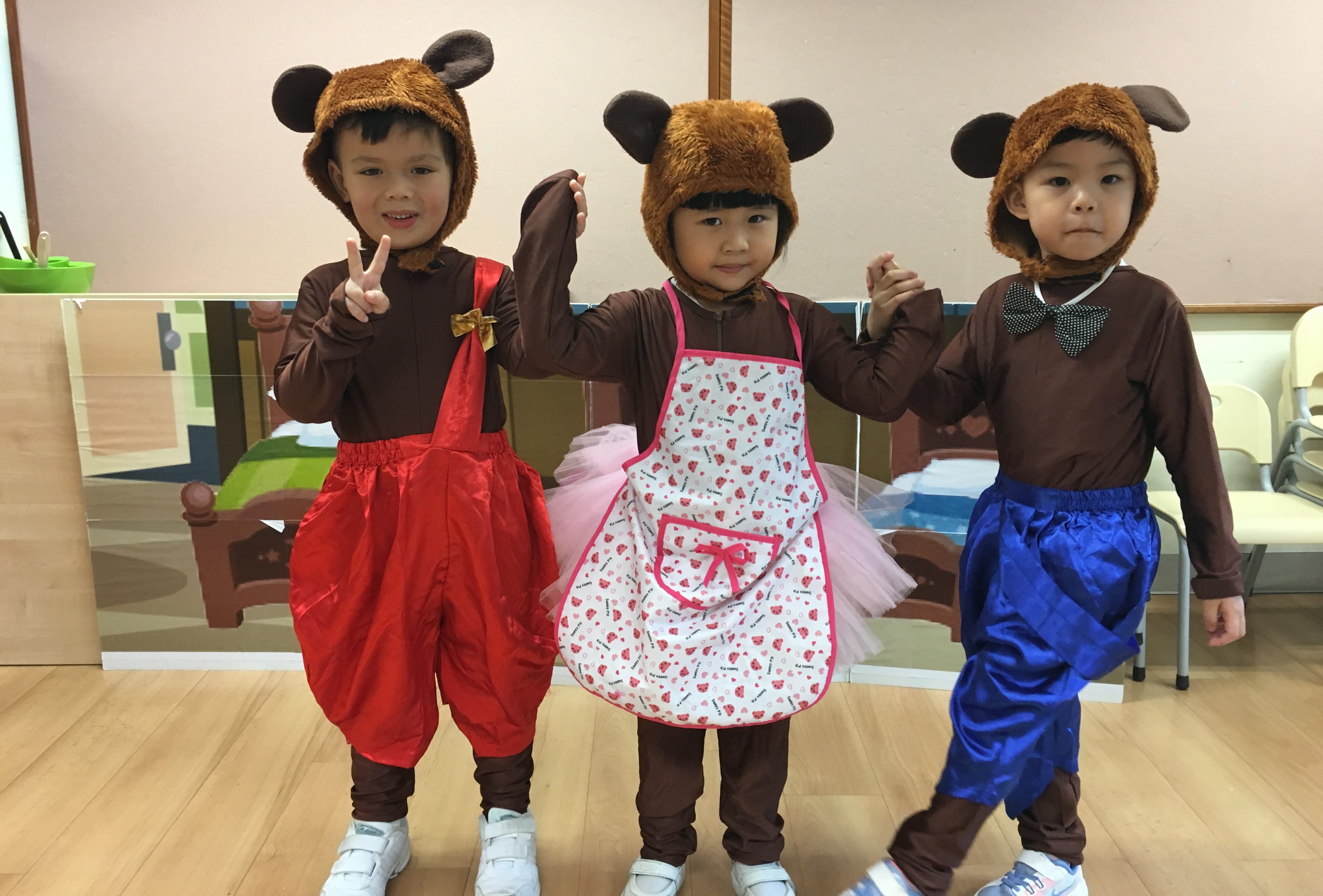 With so many parents nowadays sending their kids or children to all kinds of different enrichment classes ranging from ballet to playing musical instruments, you must probably feel the same way too especially if you want your children to get a head start before all of their peers. The problem is that there are just too many different enrichment classes you can send your kids to and one can be easily spoiled for choice. Furthermore, you would definitely want to avoid all the more popular classes that most kids go to.
So what are some of the great options for enrichment classes for young children? A certain type of enrichment class that bears many benefits has often been overlooked by many parents, and that is Chinese speech and drama classes. In these classes, children would learn the basics of Chinese speech and drama and learn how to act out a proper skit in front of a small audience.
You might wonder what is so great about sending your children to these classes rather than the mainstream enrichment classes such as ballet or playing musical instruments. Firstly, Chinese speech and drama classes encourage social interaction a lot more than most other enrichment classes as children would be forced to talk to each other during the class. By acting out in a simple skit in front of a small audience, it can also help to greatly increase the child's confidence – and as most of us know confidence is best developed when built up since young.
If your child is currently struggling with the Chinese language or Mandarin, these speech and drama classes can also help him to improve his command of the Chinese language as he would have to communicate in Mandarin with his teachers or his peers. Some people think that you only learn drama in these classes, but this is actually not the case – the basics of Mandarin speech is also taught to the participants.
From all of these benefits, it can be seen that it may actually be a very good idea to send your children to a Chinese speech and drama class if you have actually never thought of it before. In today's competitive society, it is definitely a good idea to send your child to enrichment classes since young in order to develop them – and Chinese speech and drama classes are definitely one of the perfect choices for any parents.